Joanne Review
After five years, Lady Gaga has dropped her best selling album, Joanne, on Oct. 21, 2016, through Streamline and Interscope Records.
Gaga collaborated with several producers including Mark Ronson, Jeff Bhasker, BloodPop and RedOne.
Joanne is Gaga's fourth album to reach number one in the United States, and frequently topped the charts in Japan, Hawaii, and Korea, according to Rolling Stone.
The lead single "Perfect Illusion" was dropped September 9, 2016 to promote the record, going number one in Spain and France, and reaching top twenty in more than ten countries, including the United States, United Kingdom and Australia according to EW News.
The fourteen song album is a different music style than Gaga's previous albums, going heavy on the acoustic guitar while using mainly country and soft-rock styles to capture her vocal abilities.
The album is named in honor of Gaga's deceased aunt Joanne, having numerous tracks dealing with her death and life's emotions.
The song "Joanne" serves in form of a ballad mourning to her aunt. Using squeaky fingers on the guitar strings singing repeatedly "where do you think you're going?" Gaga is able to create the emotional attribute to the painful separation from her aunt.
Other than "Joanne," the song "Sinner's Prayer" is another track heavily influenced by her family. The track has been noted to be a more faux-country style family melodrama.
"Angel Down" is a soft acoustic guitar dedication to Treyvon Martin and the tragic shooting.
"A-YO" and "Dancin' in Circles" are playful, funky, party tunes that still portray a few of Gaga's signature quirks.
Although throughout the entire album a soft-rock tune is featured, the track "Just Another Day" falls into space with a groovy pop electric guitar solo.
Up until this day, Gaga continues surprising us.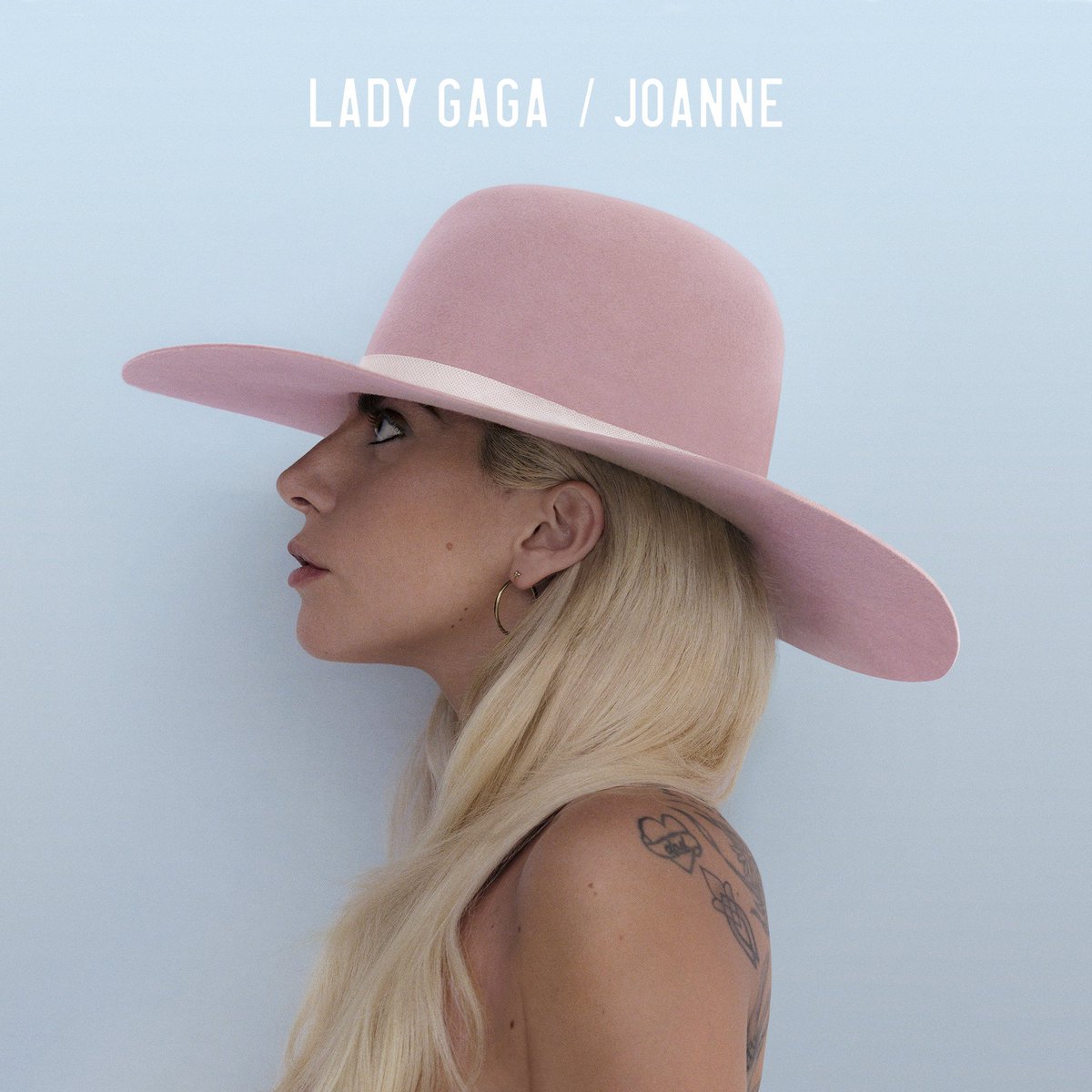 PC:Google Images