Patriots Owner Robert Kraft Linked to Sex Trafficking
On Feb. 22, 2019, former Patriots owner, Robert Kraft was arrested for prostitution and sex trafficking at the Orchids of Asia Day Spa in Jupiter, Florida.
Robert Kraft is charged with first two-degree misdemeanor counts which each carry out one year in prison along with mandatory $5,000 fine. His scheduled court date is on April 24, 2019.
Kraft has owned the Patriots for 25 years now and has four kids with his wife, who passed away in 2011. Since 2012, he has been dating 39-year-old actress, Ricki Noel Lander. According to The New York Times, "He has been charged with two misdemeanors, not felonies, and those charges may be reduced or dropped."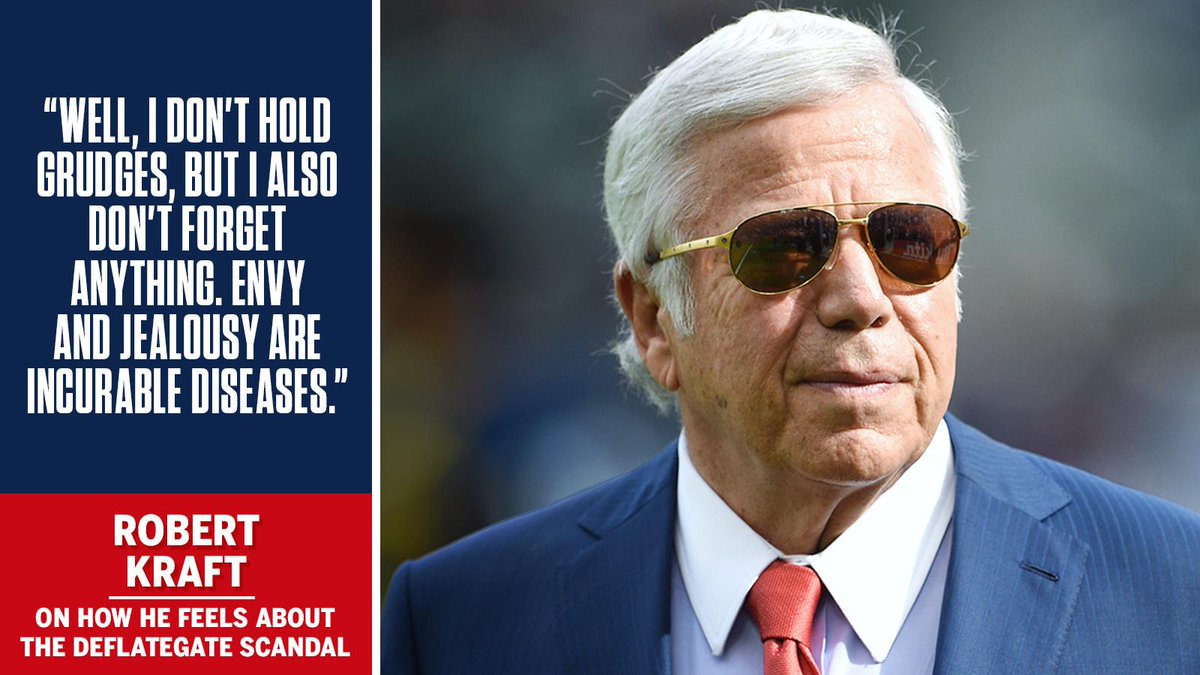 Jupiter Police Chief Daniel Kerr, states that "We are equally as stunned as everyone else." Though Kraft is worth $6 billion, he still chooses to put that money towards sex at a spa. With the hidden cameras that were placed at many different spa locations along with the video surveillance, the police saw interactions Mr. Kraft had amongst the workers. He will have to appear in court for further discussion.
This is an ongoing investigation and the public won't know of further information until after the court has been settled. It is a six-month investigation and according to ESPN, "Ten spas have been closed, and several people charged with sex trafficking have been taken into custody."
200 arrest warrants have been announced and "more are expected," reported CBS News.
The NFL  is "aware of the ongoing law enforcement matter and will continue to monitor developments."
Since he is currently found guilty until proven otherwise, the NFL issued another statement: "Our Personal Conduct Policy applies equally to everyone in the NFL. We will handle this allegation in the same way we would handle any issue under the Policy. We are seeking a full understanding of the facts while ensuring that we do not interfere with an ongoing law enforcement investigation. We will take appropriate action as warranted based on the facts."
Although Kraft is a billionaire and owner of the Patriots, he is facing charges for sex trafficking and will be penalized. As of right now, his punishment for the NFL and federal crimes are unsure but more information will be released in the upcoming days as well as after his court date.