7 Things all Scotties Should do Over Winter Break
School's out, the leaves are falling, Santa's coming, and you finally get time off to relax. Only… what will you do to fill all the time? Here are some fun ways to make the most of your break.
Rest up 
We all know the struggle of waking up early every morning so it's time to jump into some pajamas, turn off your alarms and hit the hay because the benefits of sleep are immeasurable.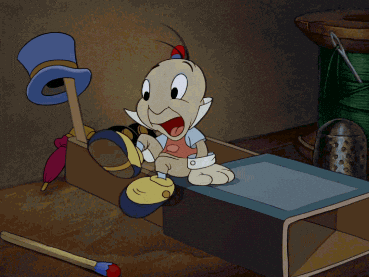 2. Camp
Even if it's just in your backyard. Get the fire going, pitch a tent with some friends and family, grab your blankets, pets, pillows and hot chocolate
3. Cozy up with a good book
I know, I know, the last thing you wanna do is read, but finding a book you actually enjoy brings a completely different experience than the ones teachers have been assigning you. So don't hesitate to give it a chance, even if you only end up reading one book.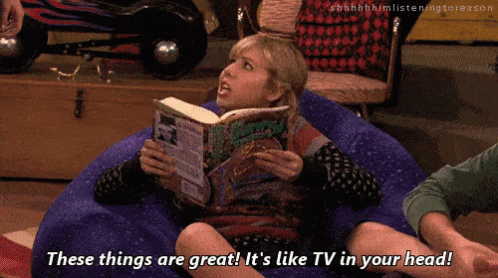 Get on some wheels
Roller skating, rollerblading, skateboarding, riding bikes, scooters, or even those embarrassing Segways tourist always seem to rent are all on the table. There are a few rolling rinks open all week so be prepared to fall and have fun.
Don't worry I didn't forget the blades; try out ice skating and maybe even figure skating, if your some kind of balancing prodigy.
But instead of holding your breath for snow in San Diego, head to the ice rink right down the street at the Kroc center.
5. Be a tourist in your own city
San Diego's weather is what makes living here wonderful, not to mention the abundance of things to do in the city.
Even in December, some days it's 80 out and others it's a nice and cool 65. On a hot day, it might be worthwhile to go out and play some sports, or head to the beach. Other days, it is nice to stay inside and pull out the hot cocoa.
Also, try watching a live piece of theater at the Old Globe or Civic Theater. They are currently hosting Dr. Seuss's How the Grinch Stole Christmas and The Nutcracker.
One word: Binge
Of course, not everyone has the money for those pricey tickets, so binge watching a good series on Netflix, or even going to the movies is a good substitute. And if you're a junior, don't forget to binge watch some of Ms. Dolphin's advisory videos!
Volunteering
Volunteering is always an option. It might not sound like the most interesting thing to do but it's definitely meaningful and impacts something bigger than you. Maybe you want to volunteer at the animal shelter or give food to the homeless. The possibilities are endless.
No matter what you celebrate, enjoy this time with your loved ones and make the most of your break. See you in 2018 Scotties!