7 Must-See Halloween Films
Halloween is one day of the year where you can dress up as a crazy character and enjoy yourself.
Even if you don't like going out, staying inside and catching a Halloween movie is always
an option.
Here are some of the most popular Halloween movies, both classic and modern:
1. The Nightmare before Christmas (1993)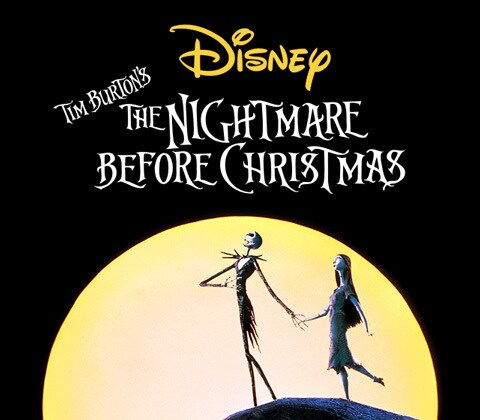 A Disney classic- this movie focuses on Jack Skellington and his attempt to kidnap Santa Claus
to take Christmas under his control.
2. Hocus Pocus (1993)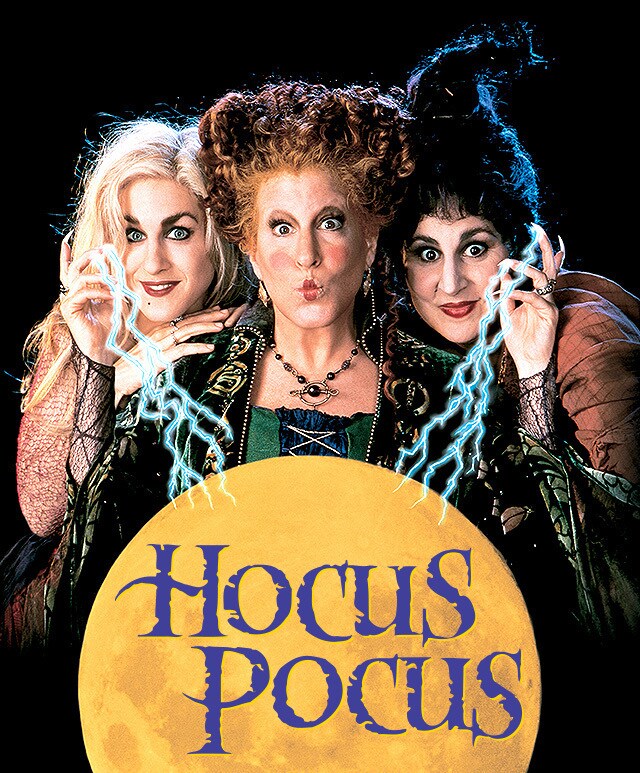 A teenager moves into a new town, and he becomes an outcast for not believing the widely
accepted Halloween stories the citizens tell. He gets wrapped up in one of these stories and gets
turned into a cat. He must save the town and its future from witches.
3. Rocky Horror Picture Show (1975)

A couple gets a flat tire during a storm and discover the mansion of Dr. Frank-N-Furter, a
scientist. As their innocence is lost in the mansion, they meet a wide cast of characters. Through
a musical interpretation, they meet his latest creation; a muscular man named Rocky who
changes the lives of people around him.
4. Corpse Bride (2005)

A soon to be groom Vincent goes into the woods to practice his vows, and gets transported to the
land of the dead when a deceased bride, Emily, hears his vows. She believes that he is proposing
to her, and conflict arises when his living fiance meets Emily.
5. Coraline (2009)

Coraline moves to a new town and discovers that her new house has a secret: it contains a portal to another universe. This universe looks the
same as her own, but the people in it have dangerous secrets.
6. Halloweentown (1998)

After discovering she is a witch, Marnie helps save Halloweentown, a town full of other
supernatural beings.
7. Friday the 13th (1980)

A group of teenagers travel to Crystal Lake, a campground with a deadly history. They are
warned about the murderous past by locals, but choose to ignore the warnings and end up being
stalked by a brutal killer.
Halloween is the time of the year when it is perfectly acceptable to stay up all night watching movies, eating
mountains of candy, and having a good time with friends. Stay safe this year!