Hurricane Season
This year's hurricane season started with a bang. A series of storms have hit the Caribbean, Texas, and Florida. Hurricane Harvey left most of Texas under water, and Irma trapped many people away from their homes.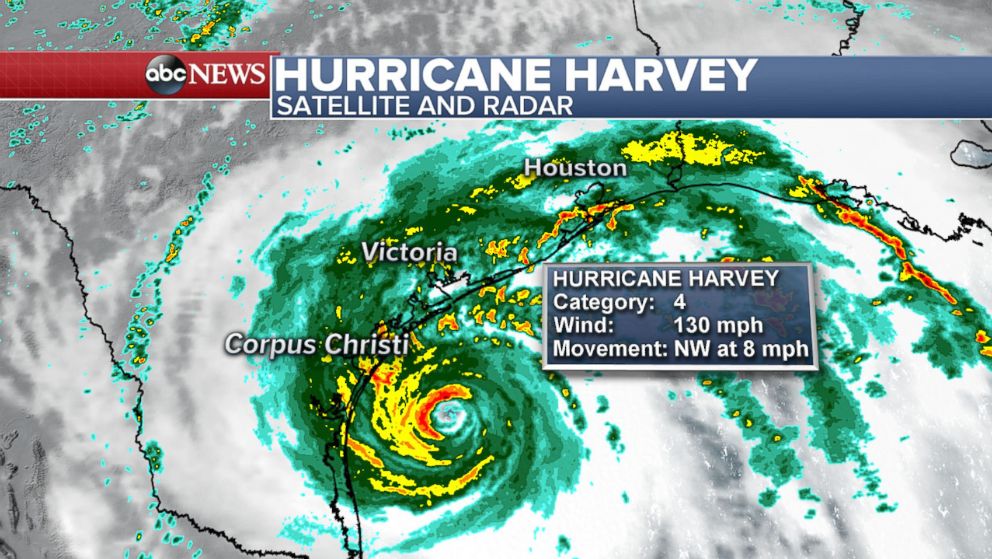 According to the Weather Channel, Hurricane Harvey began on August 17 off the coast of Northern Brazil as a potential tropical cyclone with winds of 35 mph. From there it made its way to the Caribbean, turning into a tropical storm as it passed over Barbados. On August 24, Harvey turned into a category-one hurricane. A day later, it struck southern Texas.
Hurricane Harvey is the first major hurricane to hit southern Texas since Hurricane Celia in the 1970's.
Harvey was a category four hurricane, only one category away from Hurricane Katrina, in 2005. ABC News reported that Harvey dropped 27 trillion gallons of rainwater, (51 inches) and killed about 77 people. And even after the storm is gone, the hurricane still seems to be causing problems.
In addition, not only is there approximately 75 billion dollars worth of damage, but the flooding seems to have caused different toxins, including lead and arsenic, says CNN. Additionally, mosquitos have also made homes in the pools of water scattered around the cities. As of now, it seems that the victims of Harvey won't be able to go back to their homes, or what's left of them, for a little while longer.
And the people of Texas are not the only ones having a difficult time. For people living in the Caribbean and Florida, the worst has just begun. According to Fox News, Hurricane Irma is now the strongest Atlantic hurricane on record. The hurricane spent ten whole days at hurricane strength, three of which were at a devastating category five. The hurricane was so big it was able to cover all of Florida and parts of southern Georgia.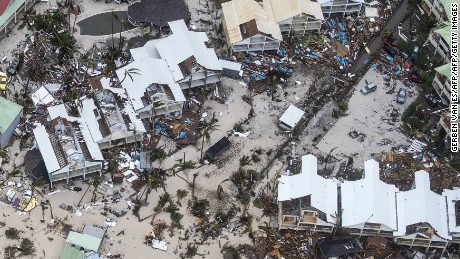 Hurricane Irma started out in the middle of the Atlantic. By the time it hit Barbuda, the hurricane was category five with wind speed at 185 mph. As Irma moved on, it also hit the Virgin Islands, Florida Keys, Naples, and Jacksonville before turning into a tropical storm.
As of Thursday, September 14, the hurricane seems to have come to a rest, but not before leaving the virgin islands and Florida keys in ruins. The hurricane left many American tourists stranded in the Caribbean. And as for those in the Florida keys who were able to evacuate, they are still not able to get back to their homes.
When the hurricane hit Florida, it was a category four. The hurricane was so strong that in many places, it was sucking the water up from lakes and rivers. In other places, the hurricane created waterspouts that washed up on shore and caused tornados. However, snopes.com has confirmed that the hurricane did not contain sharks.
Tampa bay flooded and in Orlando, Disney world was shut down, due to tornado warnings. Irma caused about 10 billion dollars worth of damage, including Florida's orange trees. According to Fox News, about 60% of all orange crops were lost. Oranges and orange juice prices are expected to go way up this year due to this hurricane.
As people recover from the destruction of the hurricane, a new threat appears. Hurricane Jose is speculated to be a category one as of Wednesday, September 13. The pattern puts Jose off the coast of South Carolina, and it doesn't seem to do any devastation to surrounding cities. Which is good because the east coast really could use a break.
These are just the beginning storms the east coast this year, and there are many more to come. Let's just hope that they won't be too bad.