Basketball CIF
Basketball is a team sport played by two teams of five players on the rectangular court. The objective of the game is to shoot a ball in the hoop to score and to win the game.
The Helix Highlanders Varsity Basketball team have met that requirement in the semifinals and championship game in basketball.
Helix's Varsity basketball team have encountered West View in the semifinals with the win 73-43. The Highlanders started off strong leading 18-5 in the first quarter. Having one of the few stars on the team was Miles Nores, junior, was dunking and blocking during the whole game. He quoted, "I wanted to take this team to the championship game because I want to show the city of San Diego who I am".
Jaylen Davis, senior, who is one of the starter's on the highlanders, was relentless of running back and forth in the game. He scored 16 points, with 3 blocks, and 7 assists in the game. He was awarded the MVP of the game because of the outstanding effort of bringing his team together and winning the game.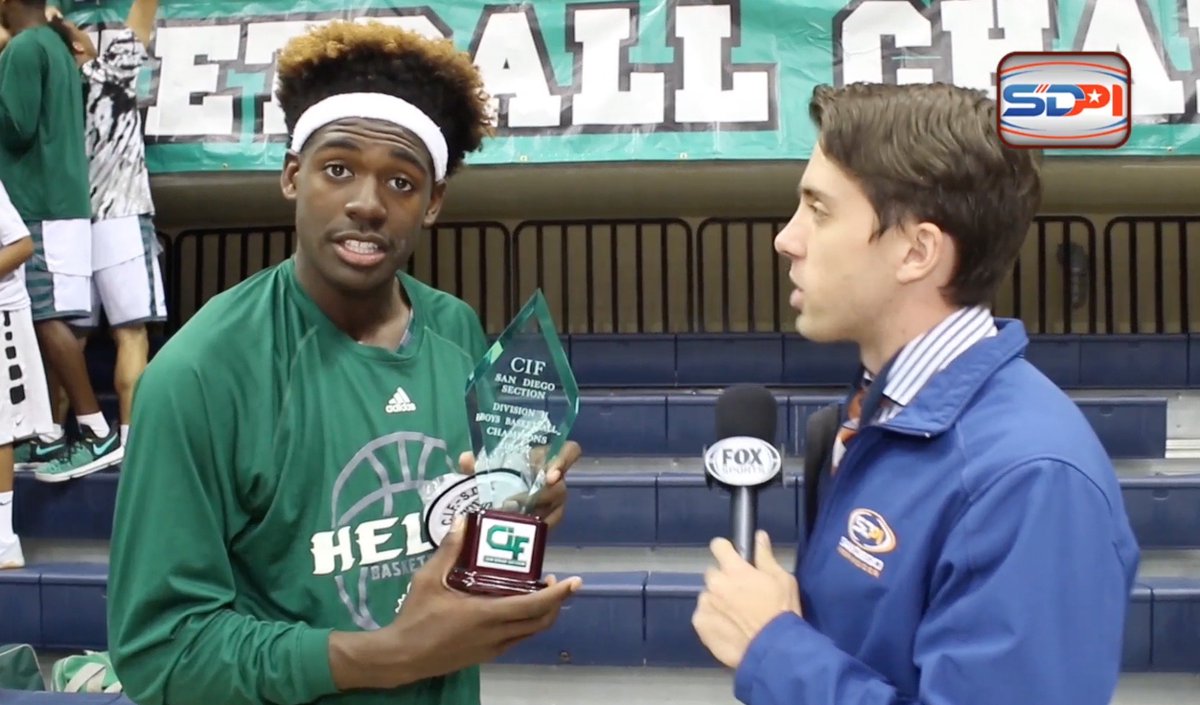 Jaylen Davis, quoted, "we came together as team and worked really hard to get ourselves to the promise land. Which is the championship because we came so close from winning it last year".
In the Championship game they played Orange Glen who they lost and beat in the preseason. The game itself was intense where both sides was relentless of either one from scoring. Javon williams, junior, stepped up big time when Carson Baker, junior, who got injured in the game by a foul.
He brought the morale for the team and who was also awarded sportsmanship after winning the game 44-48. He quoted, "I'm glad that I could be useful in the game and at the same time happy that we won the game".
Helix Highlanders won Division II championship game. The Highlanders will be going to state championship Division IV playing against Granada Hills.