The Gilmore Girls Are Back!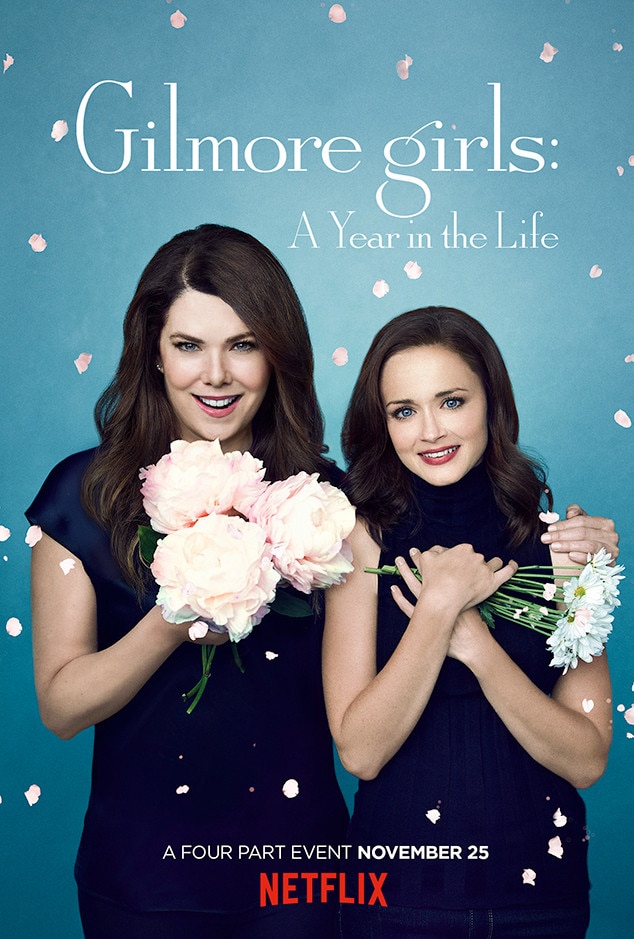 It has been nearly a decade since the world last saw Lorelai, Rory and, of course, the ever-so-famous, Luke's Diner.
"No one had a chance to say good bye, or savor the end, or anything like that and this was chance to do that," said Scott Peterson as quoted on Entertainment Weekly.
On Oct. 25, 2016, Netflix released the very first official trailer for "Gilmore Girls: A Year in the Life." This show is a four-part series, depicting the three generations of "Gilmore Girls": Lorelai, Rory and Emily, in a year of their lives in Stars Hollow.
Although the plot has not yet been revealed, fans have begun to speculate based on the trailer.
The trailer begins with the girls discussing their takeout dinner from the night before and moves to the dynamic mother and daughter duo taking a stroll in Stars Hollow while reviewing topics from the last town hall meeting.
Following that, it shows Emily doing a bit of house cleaning after (spoiler alert) Richard has passed away.
The scene then goes to the weekly dinner at the Gilmore mansion arguing Rory's decision to explore the world in search for a job in journalism. Next, Lorelai describes the gaping whole in her heart.
The trailer reveals that the girls are each stuck on their own problems. The trailer wraps up with heartwarming and funny clips of returning residents, including Sookie St. James, Luke Danes, and Miss Patty.
Needless to say, Gilmore Girls fans are excited and ready to see what the new season brings. Even though things in Stars Hollow have changed quite a bit, Lorelai and Rory have not abandoned their incurable desire for junk food as well as their quick wit conversations, and of course, their unique mother and daughter bond.
The majority of Stars Hollow residents are returning, including Lane Kim (Keiko Agena), Logan Huntzberger (Matt Czuchry), Kirk Gleason (Sean Gunn), and Sookie St. James (Melissa McCarthy) as well as many more.
The four part series is to air on Nov. 25, exactly one month from the release of the official trailer. So, now you can curl up on the couch with Thanksgiving leftovers while watching the premiere.